Meet Our Legal Team
Get to know the exceptional legal team at Honeycutt Rich PLLC. With their extensive experience, unwavering dedication, and personalized approach, our attorneys are committed to providing you with the highest level of legal representation.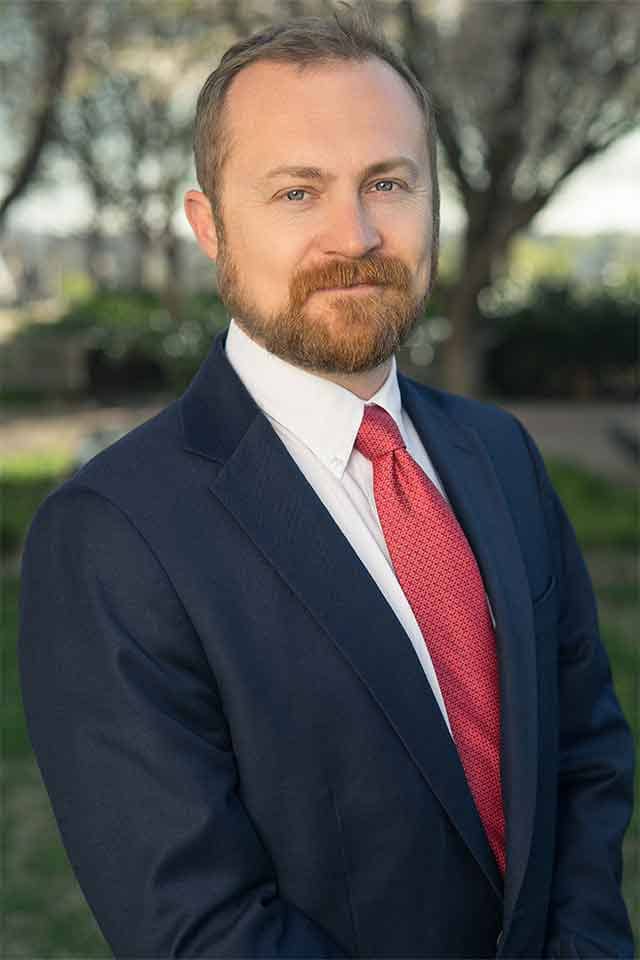 MARK HONEYCUTT
ATTORNEY AND FOUNDING PARTNER
Mark represents individuals and families that have been injured by the fault of others. Whether you were injured in a simple fender bender, slip and fall or a major tractor trailer collision, Mark wants to help you receive the compensation you deserve. Let Mark help you navigate the potential pitfalls of dealing with the insurance adjusters. Mark also works with out of state attorneys on Pro Hace Vice admission, prepares will, handles defamation of character suits, prosecutes products liability, and represents corporate clients in general business litigation. He is also a rule 31 mediator.
Admitted to bar: Tennessee, 2001, Mark enjoys working with his clients and takes each case personally. Prior to beginning his plaintiff's practice, Mark worked as an attorney with an insurance defense firm in Nashville.
Born in Murfreesboro and raised in Nashville, Mark received a Bachelor's of Science, cum laude, from Middle Tennessee State University and his Juris Doctor, cum laude, from the University of Tennessee College of Law. While at the University of Tennessee, Mark served as the Executive Editor of the Tennessee Law Review and his comment, "Third-Party Associative Discrimination Under Title VII," received the Hunton & Williams Law Review Prize. The publication has been cited by the Yale Law Journal, UCLA Law Review, Harvard Journal of Law and Gender and is recognized as being one of the "early elaborations on the associational discrimination argument" 127 Yale L.J. 322, 325 (2017).
Mark is a past Chair of the Board and current Elder at Eastwood Christian Church. He volunteers with Room in the Inn through his Church and his hobbies include gardening, travel and reading.
Professional Associations and Memberships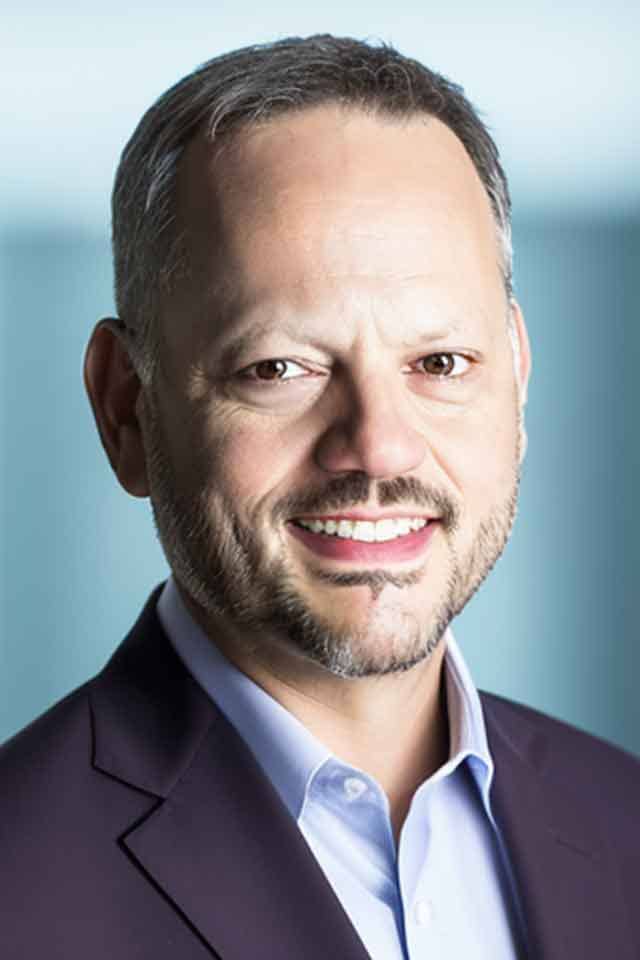 DAVE RICH
ATTORNEY AND FOUNDING PARTNER
Dave is a highly esteemed trial attorney renowned for his exceptional advocacy skills and unwavering dedication to his clients. With a remarkable track record of success, he has established himself as a formidable litigator and legal expert.
Dave earned his law degree from the University Of Georgia School Of Law in 2004. Since then, he has consistently demonstrated a deep understanding of the law, coupled with a sharp intellect and a tenacious approach to defending his client's interests. Dave's passion for justice and his commitment to protecting his clients' rights drive him to deliver unparalleled results.
Throughout his career, Dave has represented clients in a wide range of complex cases, including personal injury, business and commercial litigation, trusts and estates, employment disputes, and real estate matters. His wide expertise allows him to provide comprehensive legal counsel tailored to each client's unique circumstances.
Dave is known for his strategic thinking and his ability to navigate the intricacies each legal matter he encounters. He meticulously prepares for every case, leaving no stone unturned in his pursuit of justice. His persuasive courtroom presence, combined with his exceptional communication skills, enables him to effectively articulate his clients' positions and achieve favorable outcomes.
Beyond his legal prowess, Dave is known for his compassion and empathetic approach. He understands the emotional toll that legal battles can take on individuals and families, and he strives to provide not only exceptional legal representation but also support and guidance during challenging times.
When Dave is not advocating on behalf of his clients before the Tennessee, Kentucky, or Federal Courts he likes returning to his home in Athens, Georgia to attend UGA football games and hang out with his boxer, Georgia Jane.
Whether you are seeking a tenacious advocate for your legal matter, Dave Rich is the attorney you can rely on to protect your rights and fight for your best interests.
Contact Dave today to schedule a consultation and experience the unparalleled legal representation that has earned him a reputation as one of the most esteemed attorneys in Middle Tennessee.
Licensed as a Member of the Tennessee and Kentucky State Bar
Professional Associations and Memberships
Nashville Bar Association
Tennessee Bar Association Bar