Honeycutt Rich PLLC
Nashville's trusted advocates
Experience, Expertise, and Dedication converge at Honeycutt Rich PLLC, Nashville's Trusted Advocates. With over 40 years of combined legal experience, Mark Honeycutt and Dave Rich stand ready to serve your family or business with tailored solutions and unwavering representation.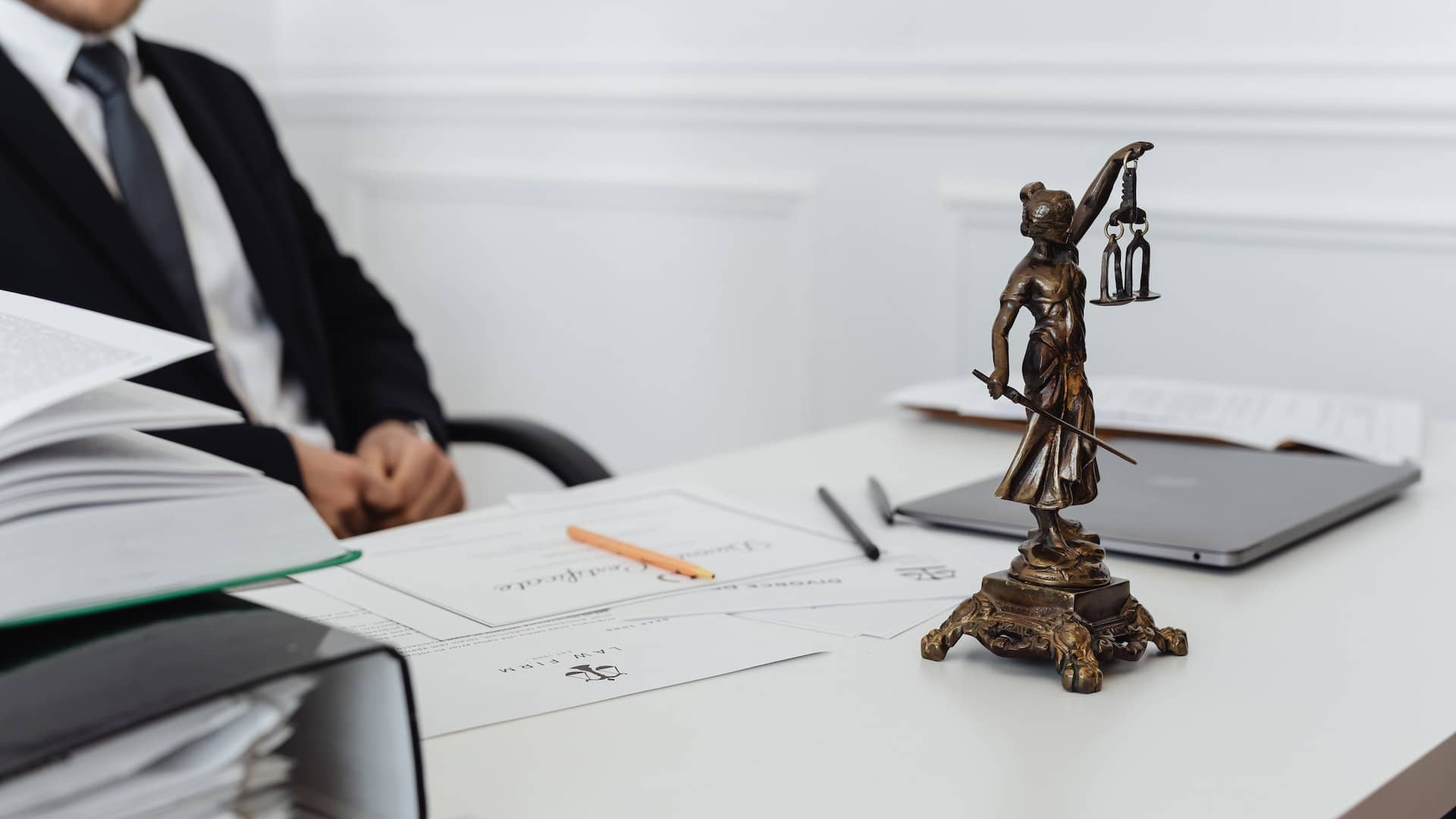 About Us
Mark Honeycutt and Dave Rich have over 40 combined years of proven success practicing in Middle Tennessee and are ready to serve the legal needs of your family or business. A boutique law firm off historic music row in Nashville, TN, Honeycutt Rich PLLC is able to deliver personally tailored service for your needs through one-on-one communication. Let us put our expertise to work for you. Get the representation you deserve.
Our Advantages
The lawyers of Honeycutt Rich PLLC are committed to providing personalized representation. Mark Honeycutt and Dave Rich advocate for those who have sustained personal or other legal injury. Do not hesitate to contact us to set up an initial case evaluation.

Extensive Experience
With over 40 years of combined legal experience, our team brings a wealth of knowledge and expertise to every case.

Personalized
As a boutique law firm, we prioritize one-on-one communication, ensuring your concerns are heard and your needs are met with personalized attention.

Commitment
We are committed to achieving favorable outcomes for our clients, employing strategic approaches and leveraging our experience to deliver positive results.

Reliable & Responsive
Count on us to be there for you, promptly addressing your inquiries, providing updates, and guiding you through the legal process with transparency and responsiveness.
Testimonials
Discover what our clients have to say about their experience with Honeycutt Rich PLLC – Nashville's trusted legal advocates.